Welcome to our latest newsletter - May 2018
We were all Passionate About Plants!
Over 320 people attended our eighth Passionate About Plants event on Saturday 14th April and everyone said what a great day out it was. Our four celebrity speakers -

Annie Godfrey of Daisy Roots Nursery, Frances Tophill from Gardeners' World and Love Your Garden, Adam Frost from Gardeners' World and Nick Hamilton from Barnsdale Gardens

- were all hugely knowledgeable and entertaining and we learnt a lot!
Many people also took the opportunity to buy a souvenir to take home from the five specialist nurseries -
Daisy Roots Nursery, The Plant Specialist, Edulis, Home Farm Plants and Pineview Plants -
and the Marketplace stalls -
the
Rural Activities Garden Centre, The Green End, Ruislip Central Horticultural Society, Pinner and Ruislip Beekeepers' Association and Franchi Seeds
. We were delighted that our own HPSMG plant stall sold out by the end of the day, thanks to all the hard work by Brian Franklin.

We enjoyed it so much we're going to do it all again in April 2020. We don't have a date yet, but will let you know as soon as we do, so watch this space.
Our trip to the Tulip festival at Pashley Manor - 3rd May
We were fortunate to have a good day for our visit after all the recent rain and we enjoyed seeing the beautiful house and gardens at Pashley Manor and some of the 40,000 tulips planted there. We had an informative tour of the garden from the head gardener Keith Boylett,
who also shared the fascinating history of the house with us. A number of us took the opportunity to buy some bulbs for own gardens from the 2,000 cut flowers on display in the Bloms marquee. A day to remember!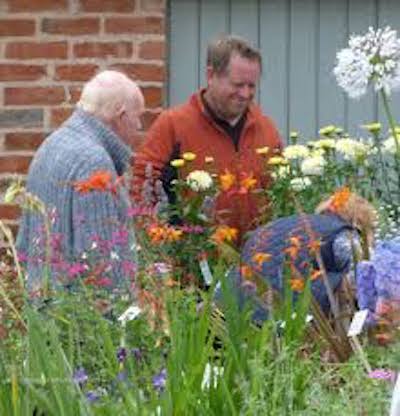 HPSMG Evening Meetings - May and June
Here is a reminder of the speakers for our next two evening meetings. Meetings are 7:15pm for a 7:45pm start at Field End Junior School, Eastcote HA4 9PQ.



Monday 14th May

-

Paul Green from
Greens Leaves Nursery 'Plants of the Season'

. Greens Leaves specialises in rare and unusual plants from around the world, suitable for growing in the UK.
Paul will bring plants for a practical demonstration, covering in particular the merits/vices of the plant, propagation, pruning and best use in the garden.

Monday 4th June - Geoff Hodge 'Bugs & Garden Plagues, Pests and Diseases'

Geoff Hodge is a gardening and horticultural writer and the former gardening editor of "Gardening News" and has recently published his latest book "RHS Botany For Gardeners".
His aim is to help gardeners get the best from their plants and their garden and he will share his expertise on dealing with gardeners' worst nightmares.
Eastcote House and Gardens -
Summer Picnic in the Park
HPSMG will have a stand at the annual Summer Picnic on

Saturday

9th June

so why not come along and say hello?

There will be lots of activities including craft and charity stalls, a dog show, ferret racing and a jazz band for you to enjoy. It's open from 11am to 4pm and you can bring your own picnic. Please note there is no parking on site except for Blue Badge holders.

And if you can spare a few hours to help us on the our stand, we'd love to hear from you.
New dates for your diary
Angela Fleming, one of our HPSMG Committee members, is pleased to invite you to a

Garden Open Garden Day on Saturday 7th July at
Lyndhurst, Hillside Rise, Northwood, HA6 1RR.


Her garden will be open from
10:30am to 12:30pm and 2pm to 4pm - weather permitting. We very much hope that you will come along to see Angela's garden and meet your Committee members. The cost is £4 to include refreshments. No need to book, just come along. For more information, please contact Angela -
mobile:
07724 494110.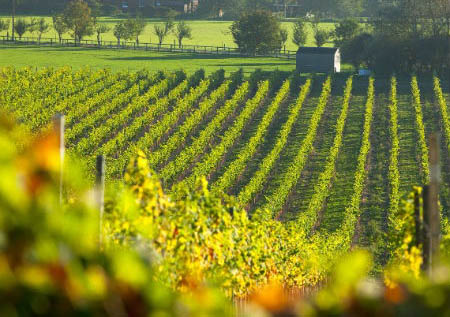 On
Wednesday 3rd October
we're planning a coach trip to the
Chapel Down winery
, which is set in twenty two acres near Tenterden in Kent.

The trip will include a guided tour of the vineyard and winery and a chance to taste some of the English wines produced there We'll also be visiting
Nymans
, one of the National Trust's premier gardens, as part of the trip.

More details will be available soon but if you are interested in going, please contact
Lynne Ronanyne-Belhadj.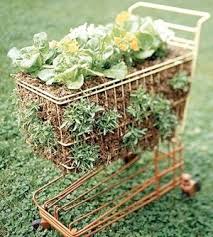 HPSMG Photographic Competition 2018
This year's subject for our annual photographic competition is "

Creative and Innovative Containers"

. You have until December either to design and photograph your own container or to snap a picture of someone else's.

Pictures can be either 6" x 4" or 7" x 5".



The winner will be selected at the December Monthly HPSMG meeting.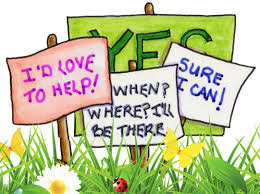 We need new Committee members!
To continue to run HPSMG we need new Committee members to join our small team

.



Two of our existing members are stepping down at the end of the year, when their tenures come to an end, and we are keen to recruit new members so that the Group can continue to thrive.
We are looking for people who are willing to get involved in a range of activities and help out where needed.

If you would like to know more speak to any member of the Committee.
Help us save our precious resources
At each of our monthly meetings we serve over eighty cups of tea and coffee to thirsty HPSMG members. That's a lot of cups to throw away - over 600 in a year. We'd like to do our bit to cut down on waste and you can help by bringing your own mug to the meetings. Our next meeting is on Monday 14th May so we look forward to seeing your favourite mug then.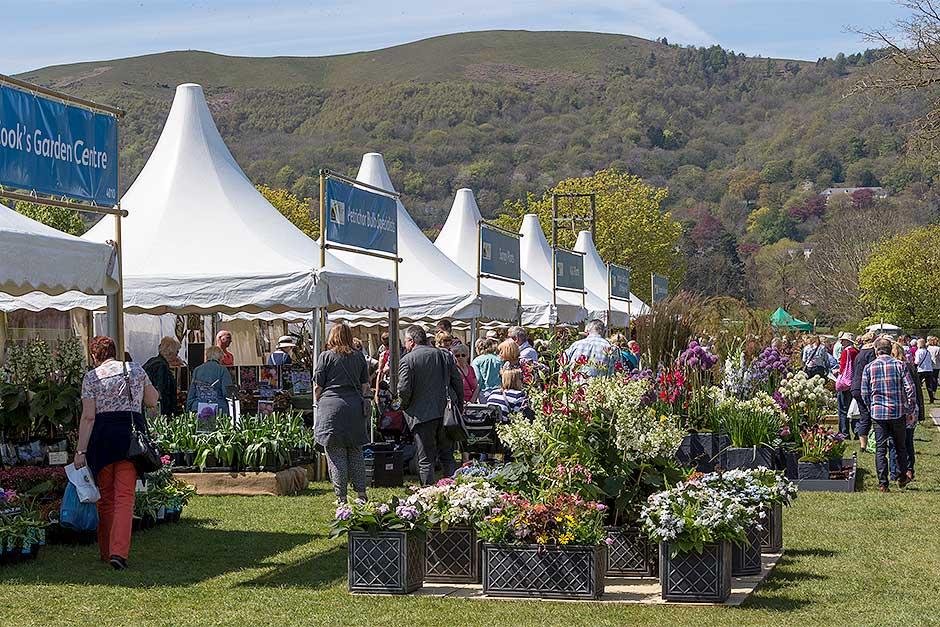 STOP PRESS!
We still have places left on our day trip to RHS Malvern o
n Friday 11th May if you'd like to join us!
The cost is £44 to include the coach £24, RHS Group Entrance £20.
Pick up – 08:30 Ruislip St. Martin's Approach, 08:45 Ickenham Coach and Horses, 08:55 Hillingdon Tube Station. Arrive approx 11am. Depart 4pm.

For more information or to book a place contact Lynne Ronanyne-Belhadj.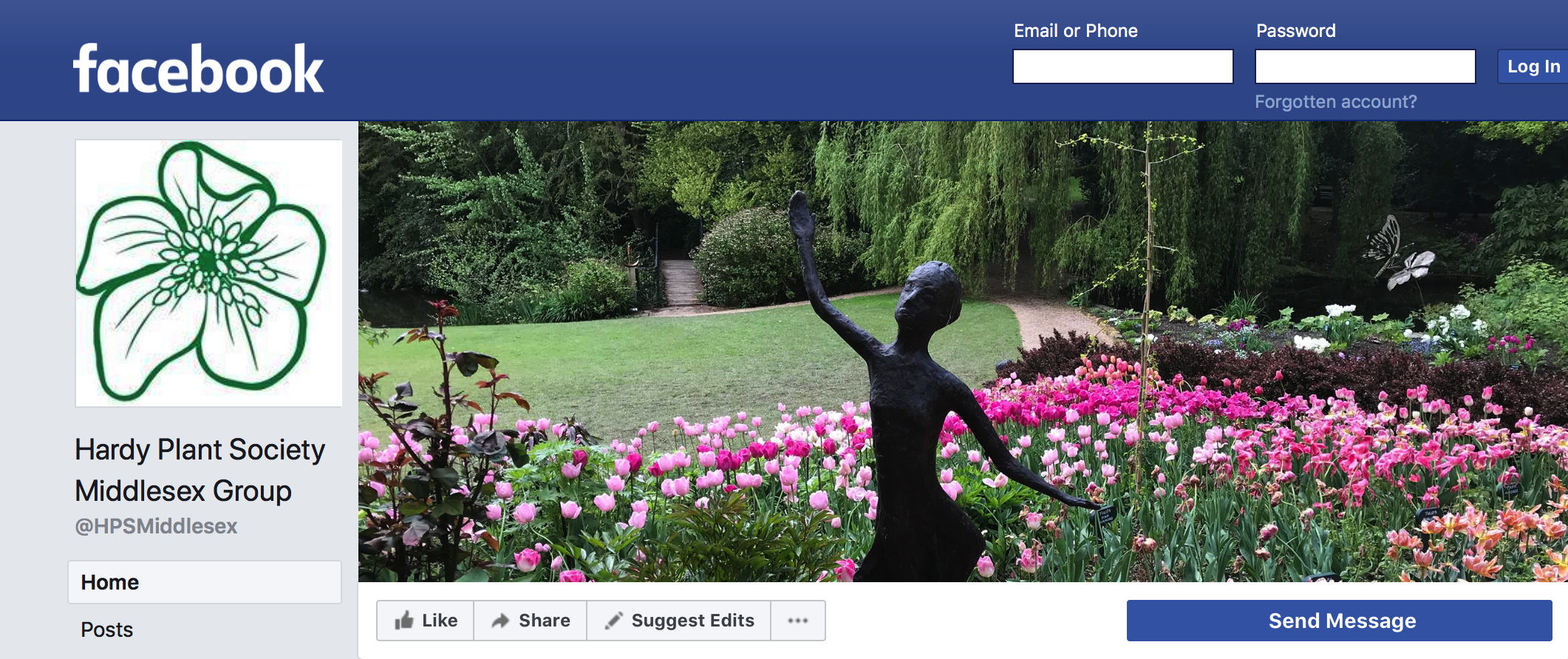 Did you know you can now find us on Facebook?
Simply like our Page to keep up to date with all the latest news on events, trips, plant sales, competitions and much more.


Follow us by clicking
here